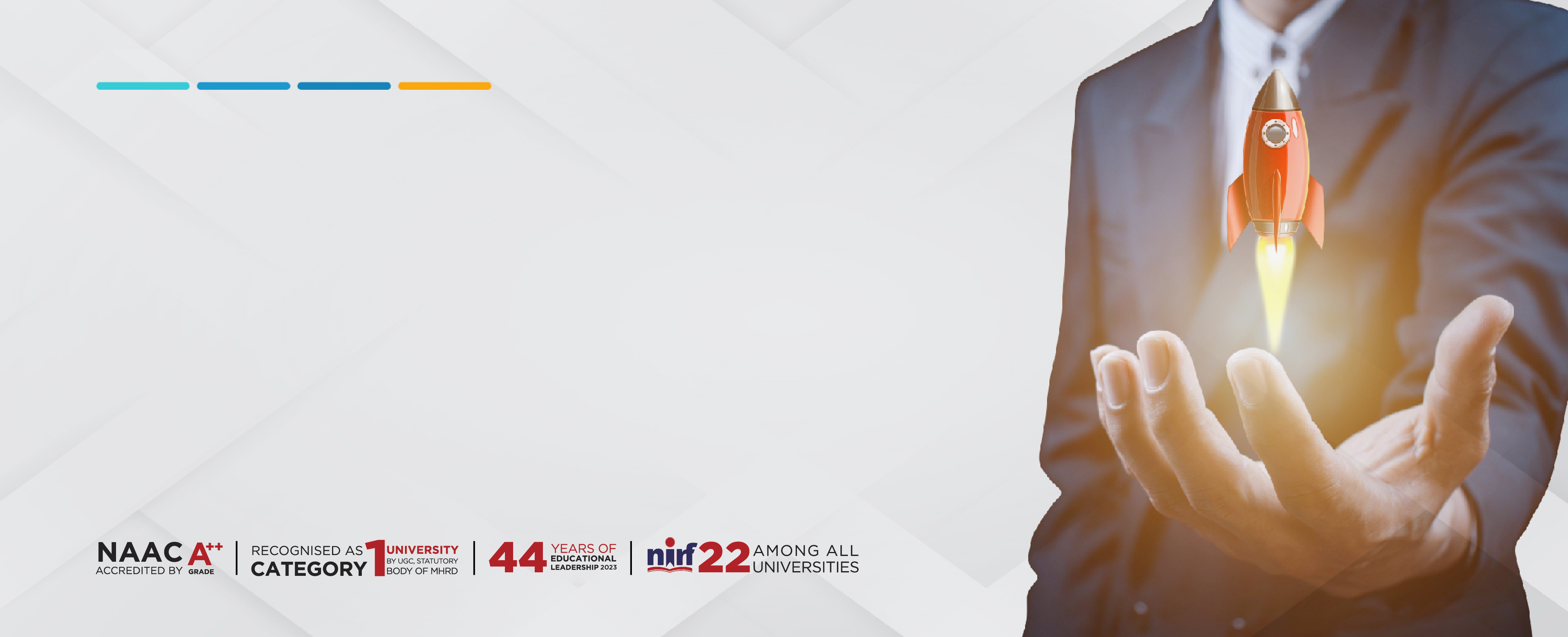 Entrepreneurship cell is a non-profit student organization that promotes the spirit of Entrepreneurship among students.
Objectives of Entrepreneurship Cell:
Organizing Entrepreneurship Awareness Camps.
Entrepreneurship Development Programmes.
Arranging visits to industries for prospective entrepreneurs.
Preparing proposal to grant from the government agency to promote entrepreneurship on the campus.
---
Day-to-day activities of the Entrepreneurship cell:
Invite entrepreneurs to the campus. Have students interact with them.
Conduct events related to Entrepreneurship by providing them the knowledge of various Government schemes.
Be in touch with the start-up cell.
Try to provide internships in start-ups.
Release a newsletter with an interview with an entrepreneur. Let the students take the initiative and complete the process.
Videos of Entrepreneurship