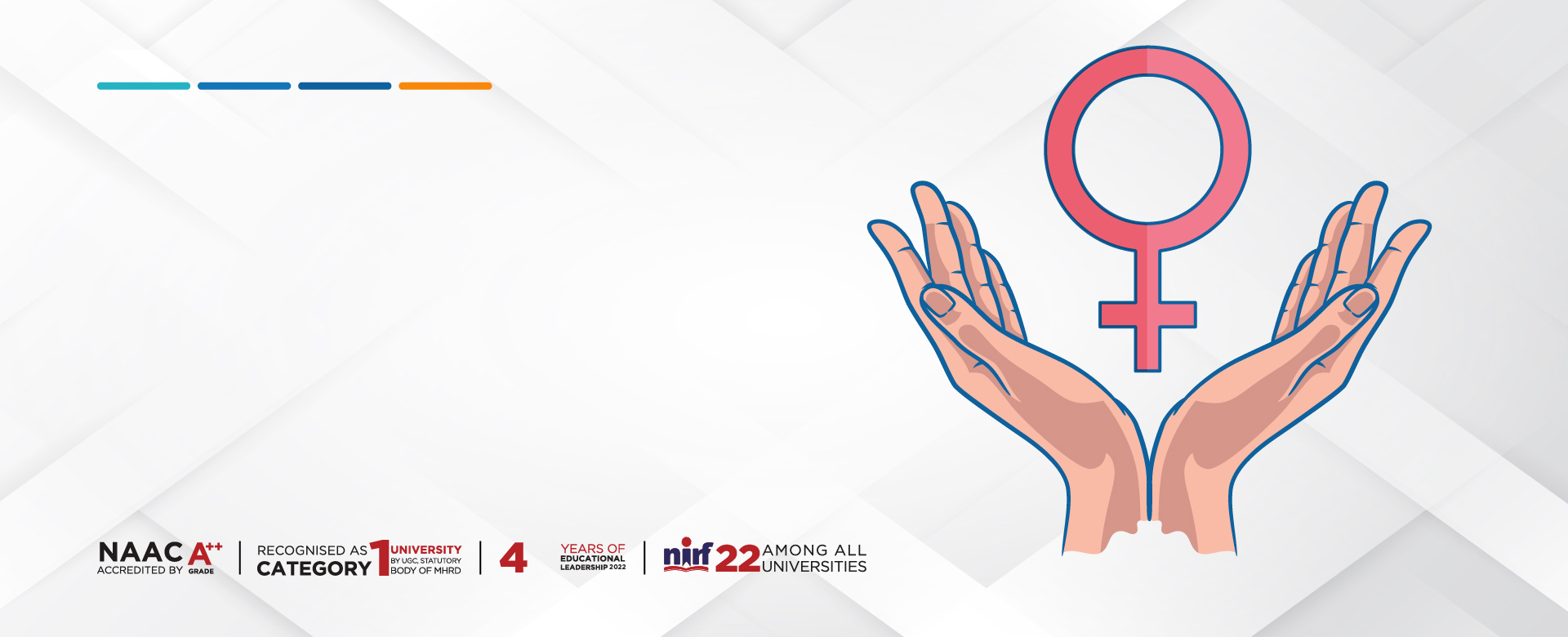 The purpose of constituting the Women Protection Cell Committee at KLH GBS is
Ensure the security of the women faculty and students.
Provide counseling on how to interact with the opposite gender.
Encourage staff members and students to follow the code of conduct.
Raise awareness of the biological, socio-cultural, and political intricacies.
Inquire about complaints made by college officials or students, including ragging.
Make recommendations to the Director for the necessary course of action, such as a fine, suspension, rustication, etc.
After being heard by the person complained against and with the recommendation and receipt of the Grievance Redressal Committee, the Director shall take necessary action.
The Women Protection Cell Committee at KLH GBS is constituted with the following members for addressing the issues related to lady staff/ girl students from all kinds of harassment/embarrassment/grievances/humiliation.
| S.No | Name of Company | Sector | Contact | Email Id |
| --- | --- | --- | --- | --- |
| 1 | Dr. B Balanagalakshmi | HoD | 9894079450 | balanagalakshmi@klh.edu.in |
| 2 | Dr. P Himajagathi | Dy.HoD | 9247859290 | himajagathi@klh.edu.in |
| 3 | Dr. K Narendra Kumar | Associate professor | 9515328145 | k.narendrakumar@klh.edu.in |
| 4 | Dr. Subha Gora | Associate professor | 9000961012 | subhagora@klh.edu.in |
| 5 | Dr. Indira | Assistant professor | 9866514414 | indira@klh.edu.in |