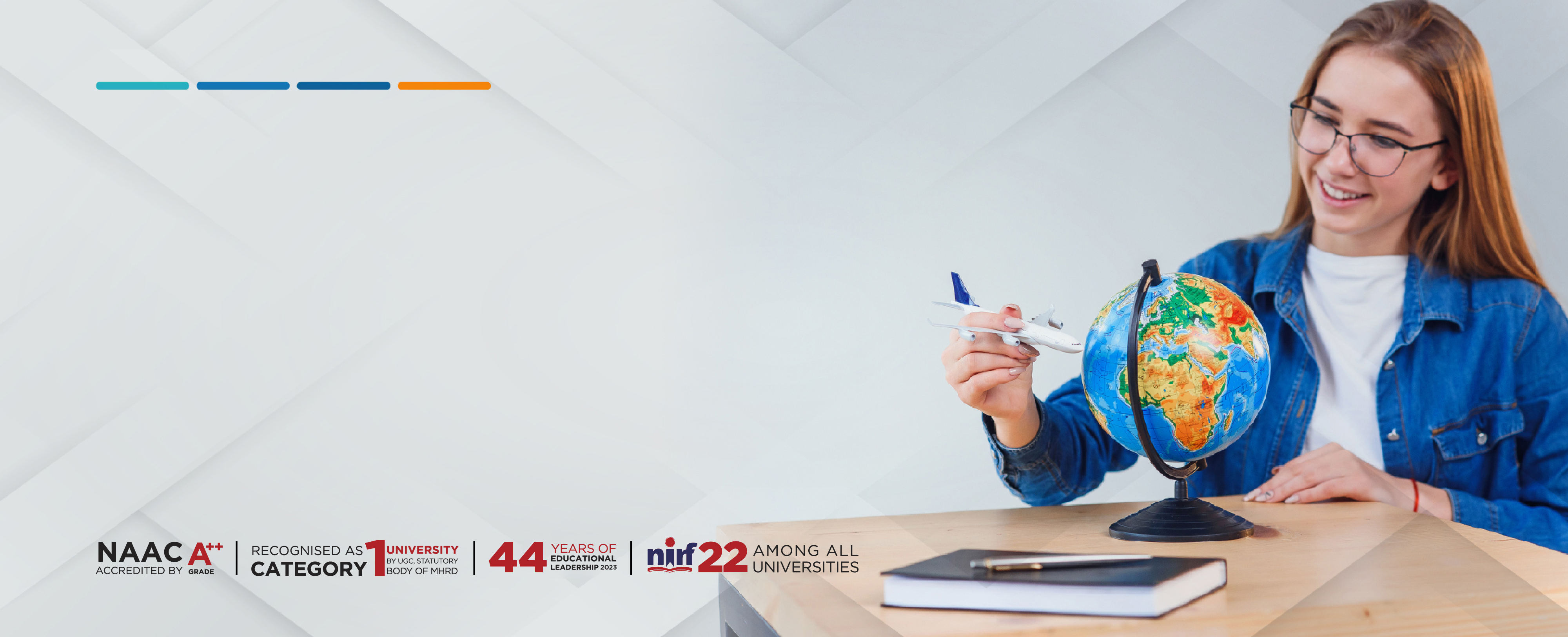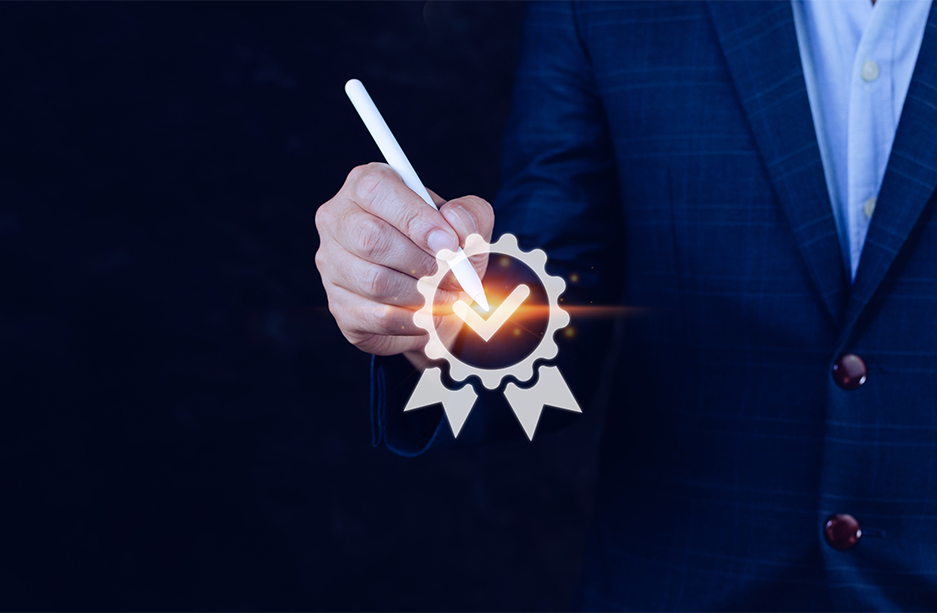 International Admissions
Who can apply under the International student category?
Foreign national
NRI students
NRI sponsored students
OCI (Dual Citizens)
PIO card holders
15% of the seats at KLEF are reserved under this category.
Foreign national, NRI students, PIO card holder, OCI (Dual Citizens) get preference over NRI sponsored students.
The office of International Relations of KLEF is the nodal point for International admissions. International students will be admitted at the beginning of the academic year commencing in July/August every year. However, students can also be admitted under Exchange Program for which there should be a Memorandum of Understanding. The admissions are based on merit based on the marks/grades obtained in the qualifying examination (equivalent to the 10+2 examinations of India/ Graduation/Post Graduation). International students are not required to take the entrance examination conducted for resident Indian students.