Building Leaders of Tomorrow
KL Hyderabad Global Business School is one of the most prestigious business schools in the country. It offers a unique combination of BBA and MBA programs, allowing students to understand business principles more deeply. With our comprehensive and advanced learning experience, we prepare students to face challenges and lead in the professional world of business.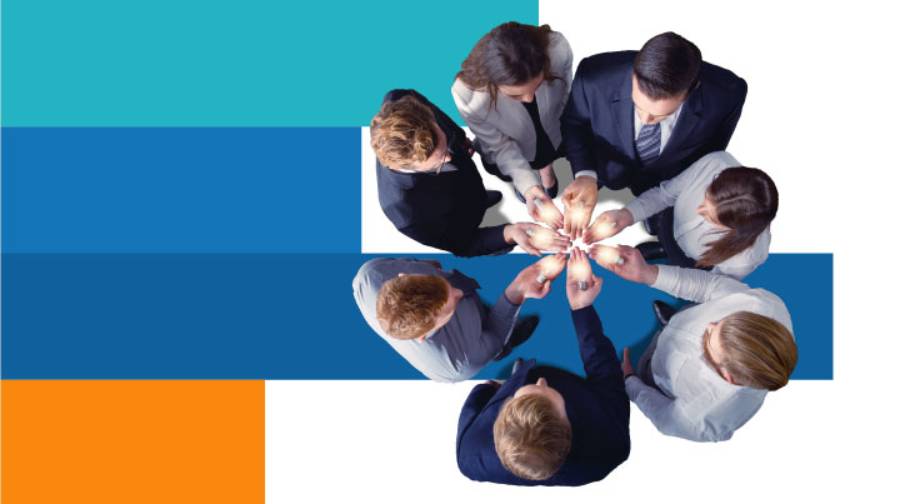 Bridge Your Business Ambitions
At KL Hyderabad Global Business School, we provide top-notch business education that propels our students towards success. Our experienced faculty and hands-on learning opportunities equip our students with the in-demand skills and knowledge essential to succeed in the business world.
Enhance your Career Prospects
Whether you're looking to land your dream job or advance in your current role or want to be your own boss, we have the right resources and support to help you reach your goals.