Unlock Success with an MBA in Marketing ?
Marketing is the act of buying and selling a product, idea, or service to a target audience. It allows individuals to leverage their creativity and skills to analyze and influence customer behavior to promote and sell products and services to them. Taking up an MBA in Marketing course gives a leg up on business sales. This blog will discuss the importance of pursuing an MBA in Marketing, its benefits, career opportunities, and salary potential. Read on to discover all about the MBA in Marketing program.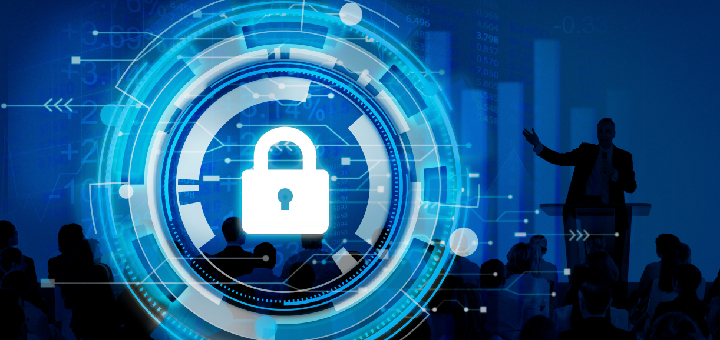 Is an MBA Necessary to be Successful in Marketing?
A Master of Business Administration (MBA) is considered a stepping stone to a promising career. The two-year MBA degree is offered in a wide range of fields, including marketing. MBA in Marketing program concentrates on marketing and strategies. This post-graduate degree is designed to enhance the knowledge of product development, business development, advertising, consumer trends, and other marketing skills.
In recent years, MBA in Marketing courses has gained immense popularity among students due to vast job opportunities and high-paying salaries. This two-year MBA in Marketing subjects covers Managerial Economics, Management Concepts, Marketing Management, Human Resource Management, Strategic Management, Global Business Management, Statistical and Quantitative Methods, Business Laws, Business Environment, Accounting and Managerial Decisions, and more
As MBA in Marketing touches the core areas of marketing, advertising, sales, and management, pursuing it can definitely give students an edge in attracting and retaining customers and curating marketing campaigns for the company.
What is the Benefit of an MBA in Marketing?
Earning an MBA in Marketing degree can provide graduates with umpteen benefits, ranging from career advancement to networking opportunities. In addition, the MBA in Marketing scope is broad in India and abroad as graduates get placed in top companies with hefty salary packages. Aside from lucrative career opportunities, pursuing an MBA in Marketing allows prospective entrepreneurs to gain in-depth knowledge of market trends, consumer demands, and business landscape.
Career Options After MBA in Marketing
An MBA in Marketing course opens up a world full of job opportunities in both the public and private sectors. Graduates can find well-paying jobs in fields of their interests. According to Payscale, the average salary for an entry-level marketing professional is INR 4,00,000 annually in India, while experienced professionals earn between 15 and 40 lakhs per annum.
With an MBA in Marketing degree and good managerial and leadership skills, graduates can enter reputable advertising agencies and marketing companies like Rediffusion Dentsu Young & Rubicam Private Limited, McCann Erickson India Private Limited, Mullen Lowe Lintas Group, Ogilvy & Mather Private Limited, DDB Mudra Group, etc. In fact, top product and service-based companies like Accenture, Amazon, Capgemini, JP Morgan, McKinsey, and Microsoft also offer higher-level positions to experienced marketing professionals.
A few of the job roles available to students after graduating with an MBA in Marketing are:
Marketing Manager
Brand Manager
Asset Manager
Corporate Sales
Media Planner
Media strategist
Media Manager
Product Manager
Digital Media Analyst
Conclusion
Studying an MBA in Marketing in India is a wise decision due to its numerous benefits. As the course gives global exposure and adds value to a professional's resume, it's certainly a worthwhile investment.