5 Reasons Why Pursuing a BBA ACCA Course Can Boost Your Career
BBA ACCA is a three-year undergraduate program designed for those interested in accounting and business management. BBA provides a solid foundation in business principles, while ACCA offers students the skills and knowledge necessary to become chartered accountants. This combination of these courses allows individuals to become highly knowledgeable in management, business, and accounting principles.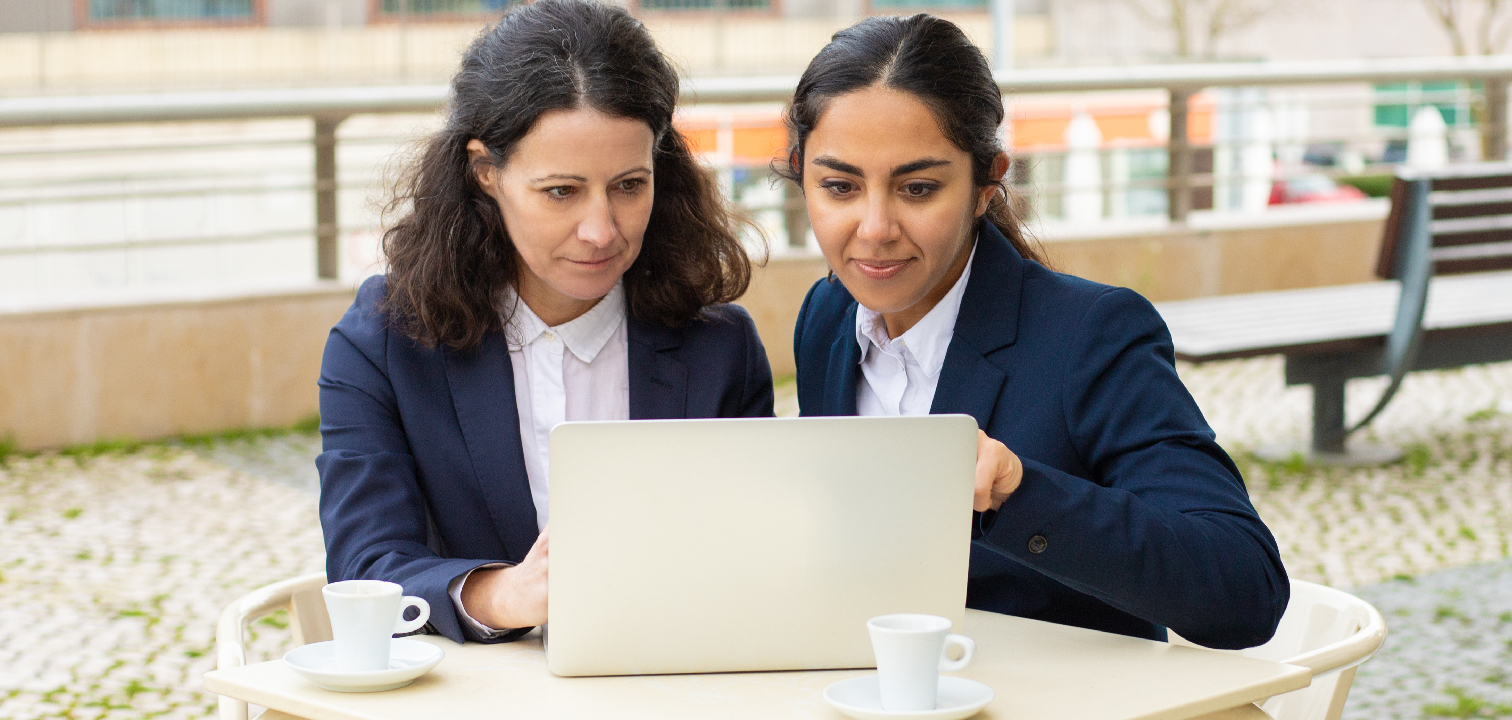 What is ACCA, and Why is it Important?
The Association of Chartered Certified Accountants is known by ACCA. It was founded in 1904 and had more than 200,000 members and students in over 180 nations, making it one of the world's largest and most prestigious professional accountancy bodies. Organizations and financial institutions all over the world acknowledge and accept this qualification.
The ACCA qualification allows individuals to gain a comprehensive understanding of the skills, knowledge, and competencies required to become professional accountants. To become an ACCA member, you should:
Complete 13 exams; students may be eligible for exemption from a few exams depending on their educational background.
possess 36 months of relevant work experience; students may acquire this experience while pursuing their degree or afterward.
When you successfully complete all of the required exams, you can join the ACCA group and become a Certified Chartered Accountant. The qualification is highly valued by employers worldwide, making it a desirable choice for those looking to pursue a career in this field.
What is the Benefit of Doing ACCA?
As mentioned, ACCA is one of the world's leading professional accounting qualifications. It is highly respected and recognized globally and offers various benefits to those who choose to pursue it. This article explores the various benefits of doing ACCA and how it can enhance your career prospects.
Professional Recognition
One of the key benefits of doing ACCA is the professional recognition it provides. Employers respect and recognize ACCA because it shows you have the knowledge and abilities to succeed in various accounting roles. ACCA members are eligible for the prestigious Chartered Certified Accountant status, the highest level of professional recognition for accountants.
Flexible Study Options
Another key benefit of doing ACCA is that it offers a range of flexible study options. It is possible to pursue the qualification along with other degrees, for example, BBA or ACCA. This is particularly beneficial for those already working in the accounting sector, as it allows them to develop their skills and qualifications without risking their current job.
Career Advancement
An ACCA qualification can help enhance your career prospects. The qualification is highly respected and recognized globally, and it can help open doors to various accounting roles. An ACCA qualification can also be beneficial when applying for job promotions, as it demonstrates that you have the essential skills and qualifications to take on a more senior role.
Reasons Why Pursuing a BBA ACCA Course Can Boost Your Career
Multinational companies are no longer choosing candidates with narrow job profiles or skill sets. They seek candidates with technical and core domain knowledge, interpersonal communication skills, and ethical qualities.
Some of the reasons for pursuing a BBA ACCA course include:
1. Gain specialized business knowledge: Students pursuing the ACCA with BBA course will gain a thorough understanding of the various facets of business, including management, accounting, finance, and economics. This specialized knowledge can be used to gain a competitive edge in the job market.
2. Enhance your skills and knowledge: The BBA ACCA course covers various topics, from financial management to business strategy. By studying these topics, students can better understand the business world and become more knowledgeable and confident in their field.
3. Improve job prospects: Employers often look for graduates of BBA ACCA courses when recruiting. You may have an advantage over other job seekers by using this course to demonstrate your expertise in the field.
4. Gain global recognition: Employers worldwide recognize the BBA ACCA course, and you can showcase your abilities and knowledge globally. This will assist you in finding employment abroad or in other nations.
5. Become an expert: The BBA ACCA course provides a thorough understanding of accounting and finance principles. This will allow you to become an expert in the field and give you the skills needed to excel in managerial roles.
6. Develop a valuable network: Connecting with other students, professors, and professionals in the field during your BBA ACCA course can be invaluable. A community of like-minded people can help you gain valuable insights, advice, and support throughout your career.
7. Open doors to new opportunities: Studying for a BBA ACCA course can open new doors for you regarding job opportunities. You can apply for roles in different industries and gain access to new career paths with the right qualifications.
8. Pursue higher education: After completing a BBA ACCA course, you can pursue further education and specialize in a particular field. This can help you develop your skills and knowledge, which can be beneficial for securing a master's or doctorate.
9. Increase your earning potential: You can increase your earning potential with the right qualifications. A BBA ACCA qualification can give you access to higher-paying jobs and can help you increase your salary over time.
Conclusion
Pursuing ACCA with a BBA course can be beneficial in many ways. It can provide in-depth business knowledge and enhance your skills to help you become an expert in the field. Individuals can increase their earning potential and job opportunities with the right qualifications. There are plenty of colleges and universities that offer BBA with ACCA in India. The qualifications are designed to reflect the changing demands of the global economy. A BBA ACCA qualification is thus an excellent choice for those looking to become successful in the business world.