Why You Should Pursue A Business Administration Undergraduate Degree?
A business administration undergraduate degree is one of the most sought-after degrees in the world today. It provides students with a solid foundation of business knowledge, enabling them to succeed in various roles within the business field. With a business administration undergraduate degree, you are equipped with the skills and knowledge to launch a successful career in finance, marketing, operations, and management.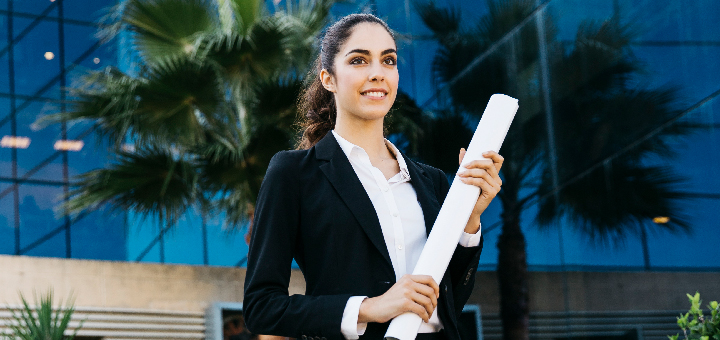 Furthermore, a BBA undergraduate degree provides students with a unique skill set that can be used in any industry. With the ever-changing landscape of the business world, it is essential to stay up-to-date and prepared to meet the needs of the business environment. A degree in business administration gives students the ability to do so.
Is it Worth Earning a Business Administration Degree?
A business administration degree provides the foundation for success in any business-related field, from marketing to accounting to finance. It teaches you the skills necessary to run a successful business, from communication to decision-making to problem-solving. Business Administration programs give students the tools needed to start their own businesses and become successful entrepreneurs.
The rewards of investing in a business degree can far outweigh the cost of tuition, as graduates are often able to secure higher-paying positions and greater prospects for advancement. A business administration degree can give you the confidence to make sound financial decisions and set yourself up for long-term financial security.
Why Study for a Business Administration Degree?
Having a degree in business administration can give you a competitive edge. You'll gain an understanding of the various aspects of business management, such as managing people, budgets, and operations.
By being able to demonstrate your knowledge of the fundamentals of business, you can make yourself stand out from the competition. You will also gain the knowledge and experience to confidently take on the challenges of any business-related job. With the right skills and work experience, you can move up to a management position.
What Is The Career Scope Of Business Administration?
The great benefit of having a bachelor's of Business Administration is the wide range of career opportunities that are available.
Candidates pursue a BBA degree to get:
Jobs in marketing, finance, operations, Human Resources, and other areas.
Wide range of industrial jobs with a high level of job security.
Various kinds of managerial and executive roles.
Admission into higher education such as MBA.
Jobs in the public sector- policy analysis, public administration, and relations.
In conclusion, earning a business administration degree can be a great asset. Not only it will help you secure a job or promotion, but it can also give you a strong foundation and opportunities to go into higher-level roles. If you're looking to build a successful career in the corporate world, a business administration degree is worth the investment.